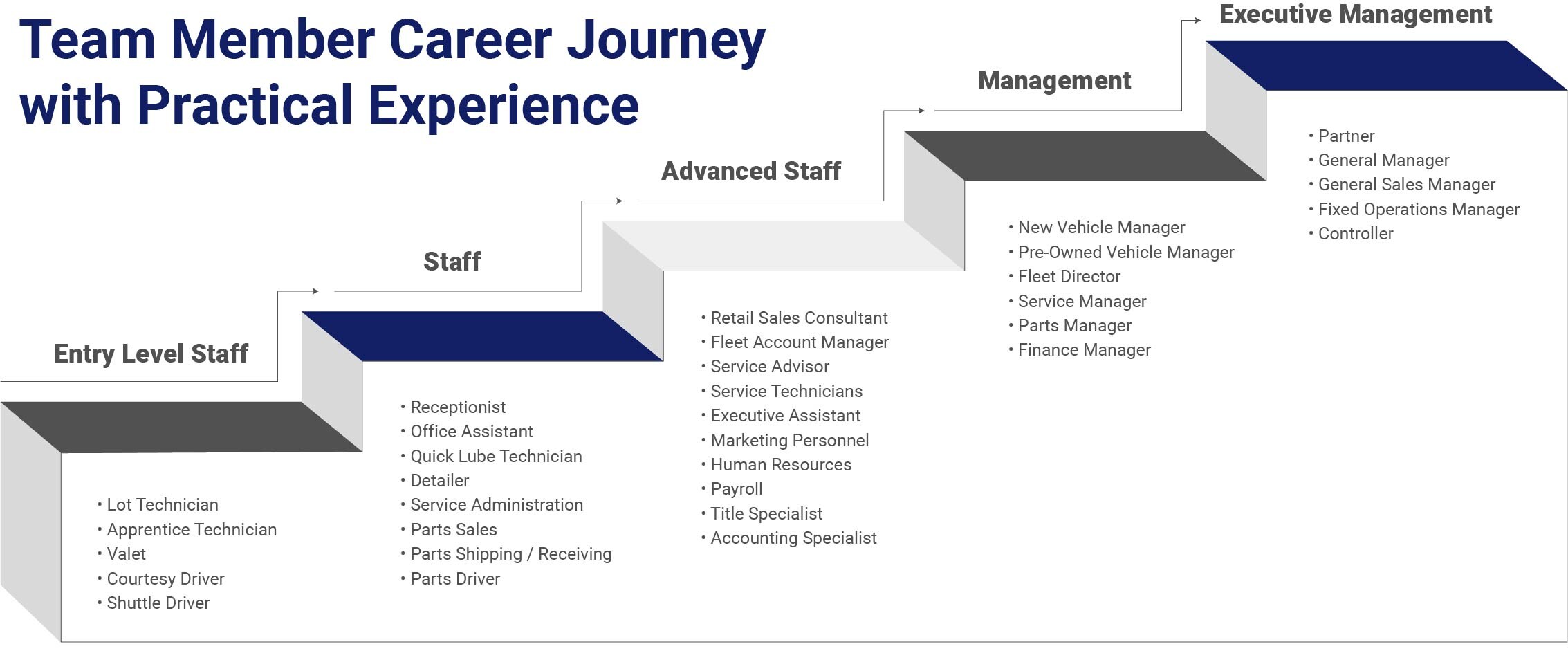 Career Advancement Success Stories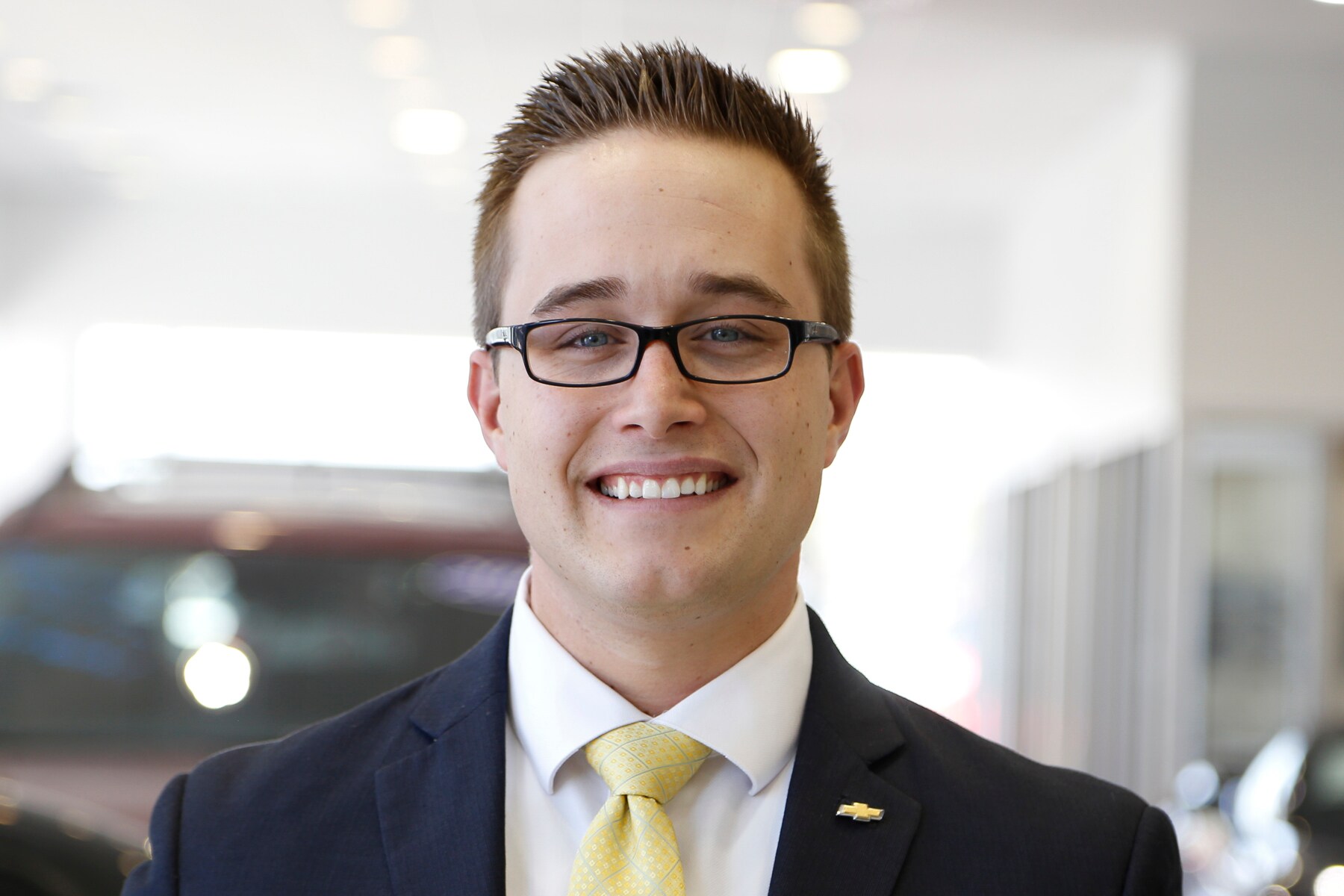 Justin Christensen, General Sales Manager
Justin Christensen began his career with Ed Bozarth Chevrolet at the age of 18, starting out as a Lot Technician. He quickly moved up the ranks, completing a meticulous training process to become a Sales Consultant, and was soon promoted to Direct Sales Consultant. Justin continued succeeding within the company and through hard work and dedication, became the Assistant Sales Manager. Shortly thereafter, he progressed to Sales Manager, and then to Finance Manager. Finally, in 2015, Justin earned a position as the General Sales Manager of the Park Meadows store.
Ed Bozarth Chevrolet Assistant New Car Sales Manager
The Assistant New Car Sales Manager walked through Ed Bozarth's Chevrolet's doors in 2017, starting as a Pre-Owned Sales Consultant. After proving hismself a top producing salesperson and exhibiting an exemplary level of professionalism and knowledge of the Chevrolet brand, he was promoted to New Car Sales. In 2017 and 2018, he earned the prestigious General Motors Mark of Excellence award in recognition of her dedication to providing personalized service and education on the car-buying process. In November 2018, he was promoted to Assistant New Car Manager.
Ed Bozarth Chevrolet New Car Sales Consultant
One of Ed Bozarth Chevrolet's many shining stars started in September of 2016 as a Lot Technician. Within 8 months, he was awarded a position as the lot manager and two months later, he worked his way up the ladder and became a Used Car Sales Consultant and then a New Car Sales Consultant shortly thereafter.